Minors
UIC Business offers minors for students outside of the college. Completion of one of these programs will be noted on the official UIC transcript upon graduation. In order to declare a minor, students are required to have completed at least one semester at UIC and have a 2.50/4.00 UIC and Cumulative GPA.
UIC Business offers the following minors:
Please visit the UIC Course Catalog for more information on UIC Business Minors.
Once your minor is approved by UIC Business, your home college will officially declare it. To ensure you have access to Business courses, please be sure to submit your application before registration begins. You will not be able to register for the courses required of your minor until it is officially declared.
Substitution of a non-Business course toward a minor requirement must be approved in advance of graduation. Students are limited to one substitution per minor and can request approval via the Minor Substitution Petition.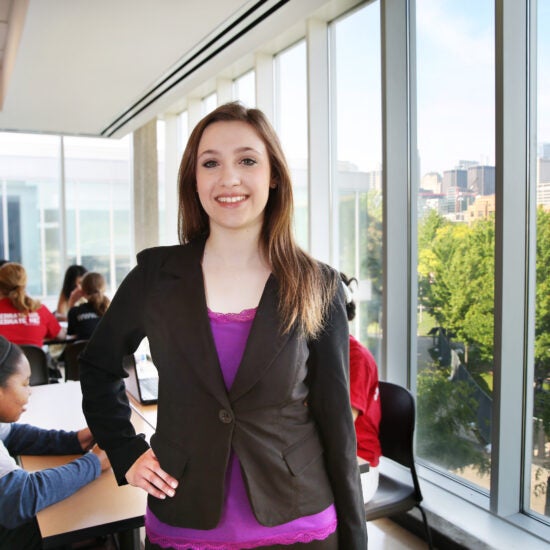 Non-Business majors contact Ally Schad
601 S. Morgan St.,
University Hall, 11th Floor,
075,
Chicago,
Illinois
60607