Welcome to the new UIC Business Connect. As a UIC Business student, consider this site a resource for key academic, career and campus information. As a supplement to your professors and advisers, Business Connect is here to help you succeed with your academic goals, enhance your experience as a UIC Business student and help facilitate a successful future beyond your time on campus.
Check back often for updates on featured courses, important deadlines and events.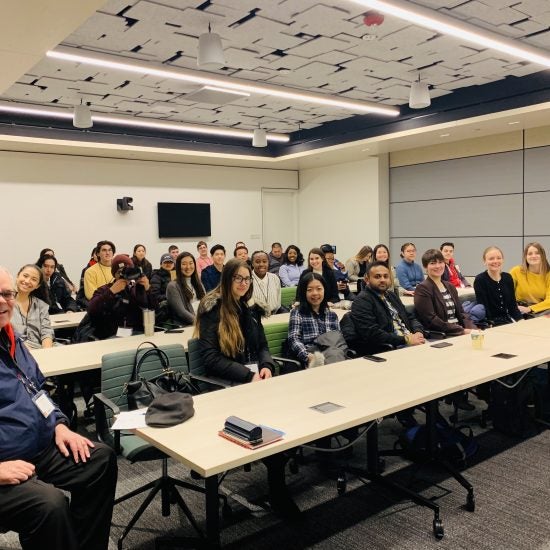 Blog Spot: A Day at McDonald's HQ
For years, Management Leadership Association (MLA) has prided itself with delivering knowledge and insights of the business world to its members. MLA hosts panel events, site visits, volunteer opportunities, and other activities in order to give students first-hand experience as to what their future careers may entail.
Read More on Our Blog