Welcome to the new UIC Business Connect. As a UIC Business student, consider this site a resource for key academic, career and campus information. As a supplement to your professors and advisers, Business Connect is here to help you succeed with your academic goals, enhance your experience as a UIC Business student and help facilitate a successful future beyond your time on campus.
Check back often for updates on featured courses, important deadlines and events.
Coronavirus Updates and Planning for Students
For resources relating to COVID-19, please visit the site below.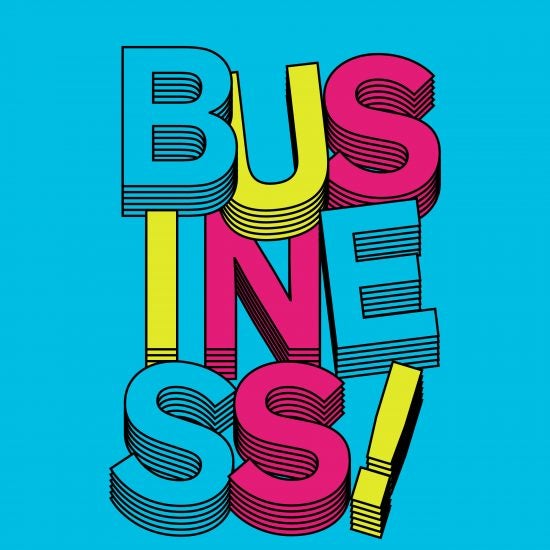 Get Coloring
While we cannot  be together on campus, you can still enjoy the beautiful scenery of UIC with these coloring pages. If you're feeling antsy inside, flex your creativity and color campus for spring!
Get Coloring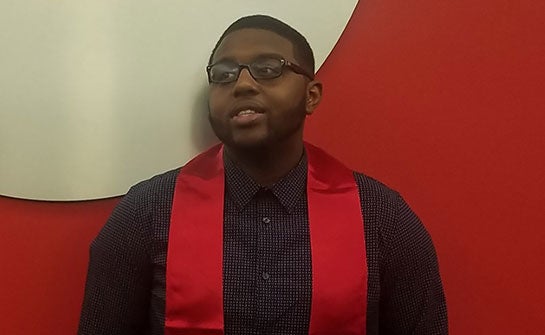 Alumni Charles Pickett Co-Creates 'Save the West Side, Chicago'
An influential UIC Business alumni that you should know is Charles Pickett '17. When the city was reeling from the effects of mass protests and looting incited by racism and police brutality, he saw an opportunity to invoke change by restoring local communities. Charles operates a non-profit organization called Earth's Remedies where he serves as vice president & chief business development director. His sister, Mercedes Pickett, is the president of Earth's Remedies. The sibling duo created a fundraiser to rehab damaged Black and Brown businesses on the west side of Chicago.
Read More on Our Blog