Welcome to the new UIC Business Connect. As a UIC Business student, consider this site a resource for key academic, career and campus information. As a supplement to your professors and advisers, Business Connect is here to help you succeed with your academic goals, enhance your experience as a UIC Business student and help facilitate a successful future beyond your time on campus.
Check back often for updates on featured courses, important deadlines and events.
Earth's Remedies is a nonprofit organization that connects marginalized communities to free resources that pertain to financial literacy, career readiness, wellness, and more. Earth's Remedies' annual Holiday for the West Side event was held at the Garfield Park Conservatory. In partnership with the West Side Collective, 212 mothers, fathers, and their children were in attendance.
Read More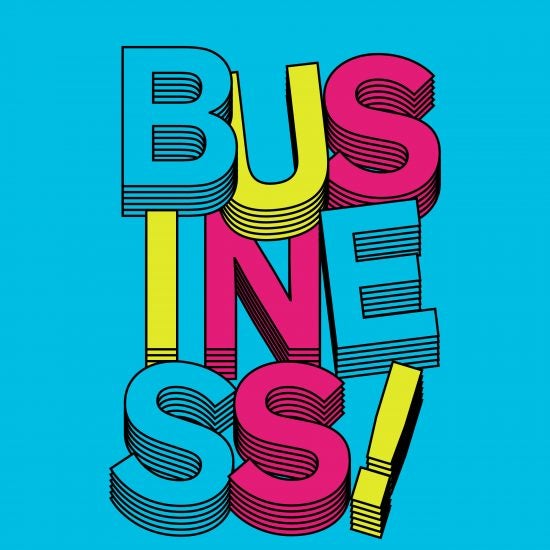 Enjoy the beautiful scenery of UIC with these coloring pages. If you're feeling antsy inside, flex your creativity and color campus for fall!
Get Coloring