Welcome to the new UIC Business Connect. As a UIC Business student, consider this site a resource for key academic, career and campus information. As a supplement to your professors and advisers, Business Connect is here to help you succeed with your academic goals, enhance your experience as a UIC Business student and help facilitate a successful future beyond your time on campus.
Check back often for updates on featured courses, important deadlines and events.
Coronavirus Updates and Planning for Students
For resources relating to COVID-19, please visit the site below.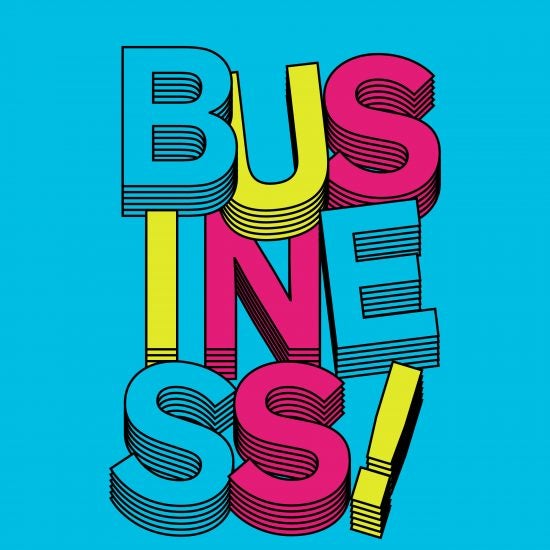 Get Coloring
While we cannot  be together on campus, you can still enjoy the beautiful scenery of UIC with these coloring pages. If you're feeling antsy inside, flex your creativity and color campus for spring!
Get Coloring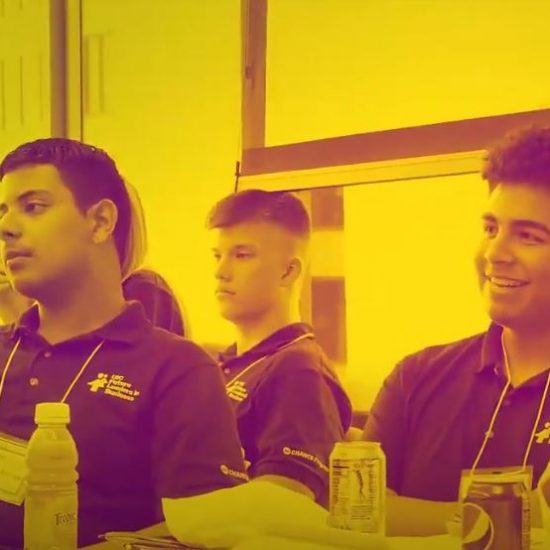 Future Leaders In Business Junior Program For Teens Goes Virtual
The Future Leaders in Business Junior (FLB JR) Program gives 10th and 11th grade high school students the opportunity to learn about careers and programs of study in the field of business. FLB JR is comprised of fun and educational activities meant to empower youth, specifically those from underrepresented communities.
Read More on Our Blog