Welcome to the new UIC Business Connect. As a UIC Business student, consider this site a resource for key academic, career and campus information. As a supplement to your professors and advisers, Business Connect is here to help you succeed with your academic goals, enhance your experience as a UIC Business student and help facilitate a successful future beyond your time on campus.
Check back often for updates on featured courses, important deadlines and events.
Coronavirus Updates and Planning for Students
For resources relating to COVID-19, please visit the site below.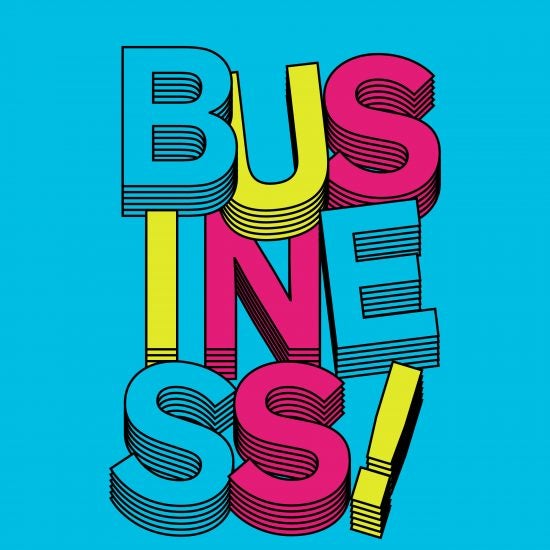 Get Coloring
While we cannot  be together on campus, you can still enjoy the beautiful scenery of UIC with these coloring pages. If you're feeling antsy inside, flex your creativity and color campus for spring!
Get Coloring
Blog Spot: Celebrating Student Success & Awards | Sesil Hadzhieva
As we continue to celebrate the success of UIC Business students who were recognized this year with the Chancellor's Student Service and Leadership Award, we would like to take this opportunity to share the story of Sesil Hadzhieva, a second time recipient of the CSSA award. She is a Junior student at UIC Business, pursuing a degree in Accounting, who believes in giving back to society in every possible way. Her passion for volunteering has led to tremendous contributions to the surrounding community. The Chancellor's Student Service Award (CSSA) is all about acknowledging such students who positively contribute to society.
Read More on Our Blog