Welcome to the new UIC Business Connect. As a UIC Business student, consider this site a resource for key academic, career and campus information. As a supplement to your professors and advisers, Business Connect is here to help you succeed with your academic goals, enhance your experience as a UIC Business student and help facilitate a successful future beyond your time on campus.
Check back often for updates on featured courses, important deadlines and events.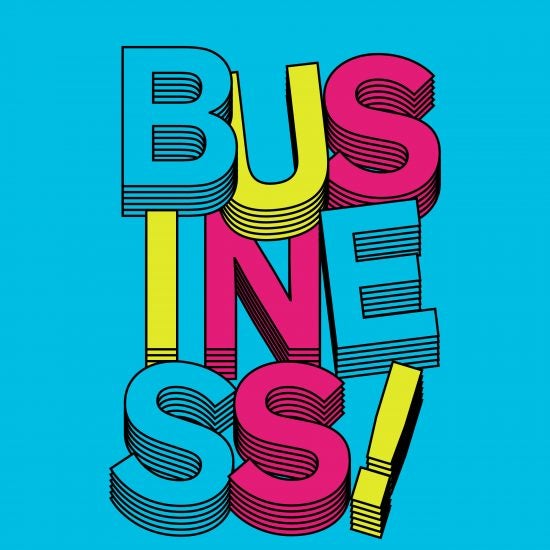 Get Coloring
While we cannot  be together on campus, you can still enjoy the beautiful scenery of UIC with these coloring pages. If you're feeling antsy inside, flex your creativity and color campus for spring!
Get Coloring
Kim Moon Will Instruct New Marketing Course
The Marketing Department recently introduced a new course and students are enthusiastic about its unique approach to the Design Thinking process. Instructed by Kim Moon, Senior Lecturer of Marketing, MKTG 482 Innovation Management shifts the focus away from exams and places it on creating a highly-collaborative environment. "Students who are interested in New Product Development as a career should consider taking MKTG 482. This dynamic course is similar to a learning lab, which is unlike any other marketing course at UIC Business."
Read More on Our Blog