Welcome to the new UIC Business Connect. As a UIC Business student, consider this site a resource for key academic, career and campus information. As a supplement to your professors and advisers, Business Connect is here to help you succeed with your academic goals, enhance your experience as a UIC Business student and help facilitate a successful future beyond your time on campus.
Check back often for updates on featured courses, important deadlines and events.
Career Compass: Asking the Right Questions
Ginger Lacy, Career Coach at the Business Career Center, shares advice on the value of questions during the job or internship search. These questions will lead you to meaningful answers about your future career, as well as success in your internship or job search.
Read More on Our Blog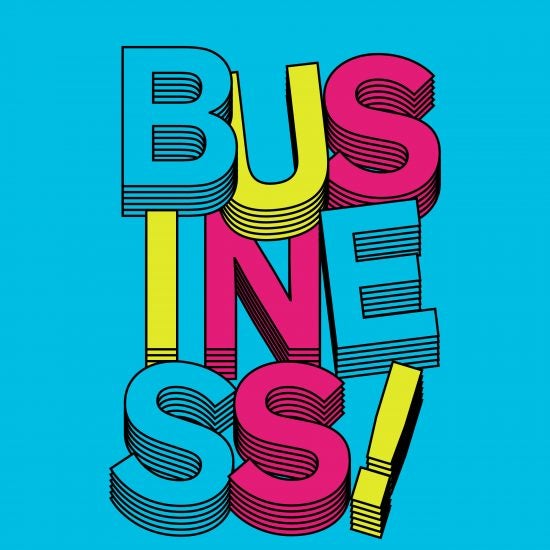 Get Coloring
Enjoy the beautiful scenery of UIC with these coloring pages. If you're feeling antsy inside, flex your creativity and color campus for fall!
Get Coloring