Welcome to the new UIC Business Connect. As a UIC Business student, consider this site a resource for key academic, career and campus information. As a supplement to your professors and advisers, Business Connect is here to help you succeed with your academic goals, enhance your experience as a UIC Business student and help facilitate a successful future beyond your time on campus.
Check back often for updates on featured courses, important deadlines and events.
Coronavirus Updates and Planning for Students
For resources relating to COVID-19, please visit the site below.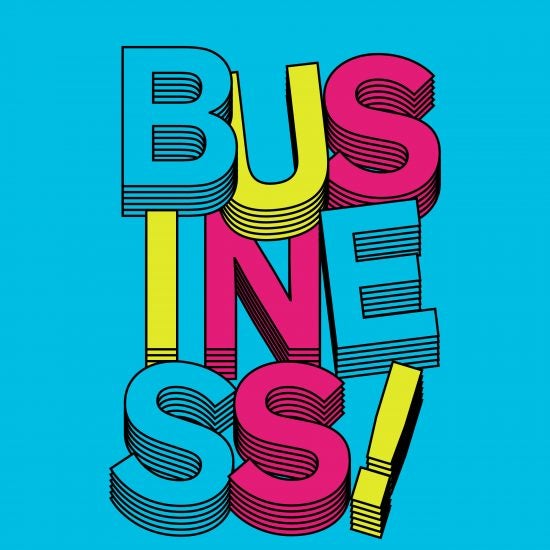 Get Coloring
While we cannot  be together on campus, you can still enjoy the beautiful scenery of UIC with these coloring pages. If you're feeling antsy inside, flex your creativity and color campus for spring!
Get Coloring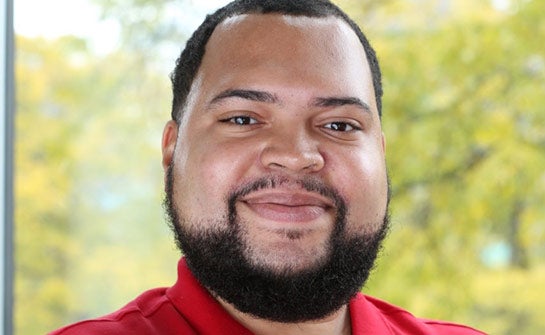 Conversations with a Career Coach | Jacob Schulz
Since February 2019, UIC Business career coach Jacob Schulz has been widely recognized for helping undergraduates discover their purpose as professionals. "I enjoy seeing students reach their goals, whether it's securing that coveted internship or gaining the clarity needed to set goals," affirms Schulz. In addition to his contributions to the university, there are plenty of interesting facts about Jacob and reasons why he is a valued team member.
Read More on Our Blog